The tournament has now completed and we hope a fun time was had by all!
EDIT PROFILE
The mysterious disappearance of the edit profile button has been resolved.
PLAYER PROFILE
You can now click on the player name in their profile and get the popup with the player options.
GENERAL LAG
This should now be resolved.
PERIODIC DISCONNECTS
This should now be resolved. You will still be logged out if you log in somewhere else.
FACEBOOK AND GOOGLE OPENID LOGIN ISSUES
Should all now be resolved.
ALLIANCE/STRATEGIC MAPS
The broken images should now be resolved.
TOWN MAP
The broken town map in some versions of Firefox should now be resolved.
HERALD MILITARY ATTACKS
NPCs removed from Herald Attacks leaderboard.
NEGATIVE BUILDING LEVELS
Buildings becoming negative levels in certain circumstances has now been resolved.
MAP SCREENSHOT UTILITY
This should now work constantly, where allowed by your browser.
SPELLING
Various spelling errors have been corrected.
CITY WALL UPGRADE LINK
The incorrect link on the town map to and upgrading city wall has now been fixed.
OLD REQUESTS
Moving from a page that takes a bit longer to respond, to another page will no longer replace the newer page with the old one when it returns but correctly leave you on the newer page.
CHAT STOPPING
Chat should not longer very occasionally stop, although we are monitoring the situation.
BUILDINGS AT ZERO PRODUCING RESOURCES
Buildings when completely destroyed now have their build queues also destroyed.
SIEGE STOPPAGES
The occasional siege stopping bombardment should now be resolved.
MAGIC RESEARCH TREE GRAPHICS COMPLETE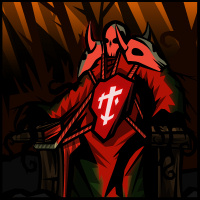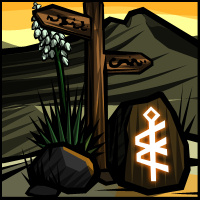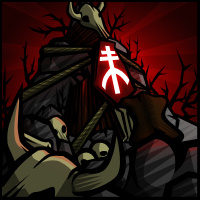 NEW MILITARY RESEARCH TREE GRAPHICS