We're excited to announce a massive update that has been several years in the making.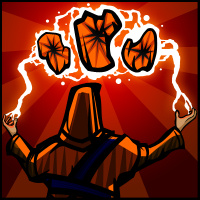 We will be releasing in several stages over the coming weeks.
We're are releasing in stages due to the volume of content, and we want to make sure everything works well and functions as intended before releasing more (and fixing bugs along the way). We're very excited to see how this all plays out and will keep this thread updated with each release.
Not all changes will be directly visible; for example we have completely rewriten our entire technology stack, which has been a very major undertaking.
However, what that allows us to do, and how that allows us to reimagine the entire user interface of Illyriad will be very visible.
We hope you'll be as happy with the results as we are; and how the new user interface visually captures the essence of the grand strategy in the world of Illyriad and its truly massive scale!
While there will be wonders to behold and sights to be seen; more on that in a later release... We think even
the users of Reddit will be satisfied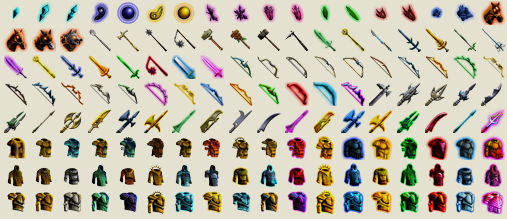 This equipment not only provides more strategic options for commanders but also fills a lot of gaps in previously unused crafting components and gaps in capabilities. This brings the total resource and craftable in game items up to 496.
5. ...
Stay tuned for loads more content!
GM Thundercat


Edited by GM ThunderCat - 06 Nov 2018 at 16:31