Art of Illusion Making a Resurgence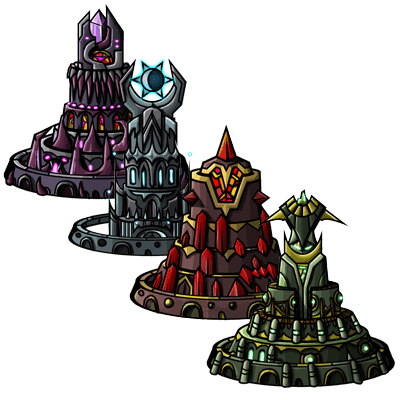 Amidst the waves of fresh magic washing over the lands of Illyriad, it seems no stone has gone unturned with regards to the diversity of discoveries. Masters of illusion from all manner of cabal and coven have shared their spells of the aesthetics with the Council of Illyria.
These new spells are but a chimera, yet they convincingly change the appearance of entire cities to resemble fortresses of the elements.
Eight new prestige cities have been added to the available list and all cities have had their prices reduced from 50 to 30 Prestige.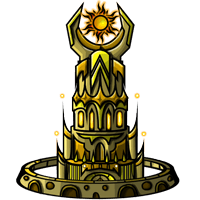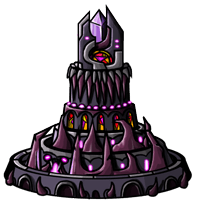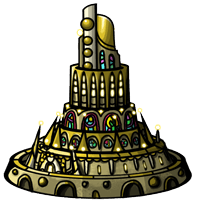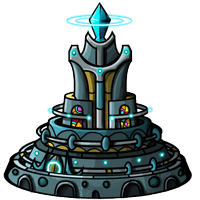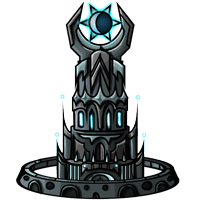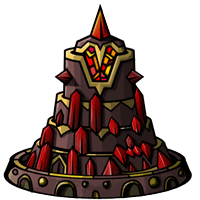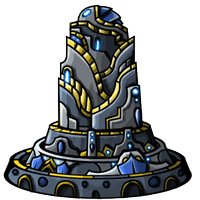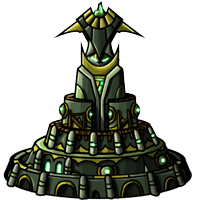 Edited by GM ThunderCat - 30 Jul 2019 at 15:04