NEW USER INTERFACE (UIv4) ALPHA TEST VERSION (INCOMPLETE!)
Hi everyone,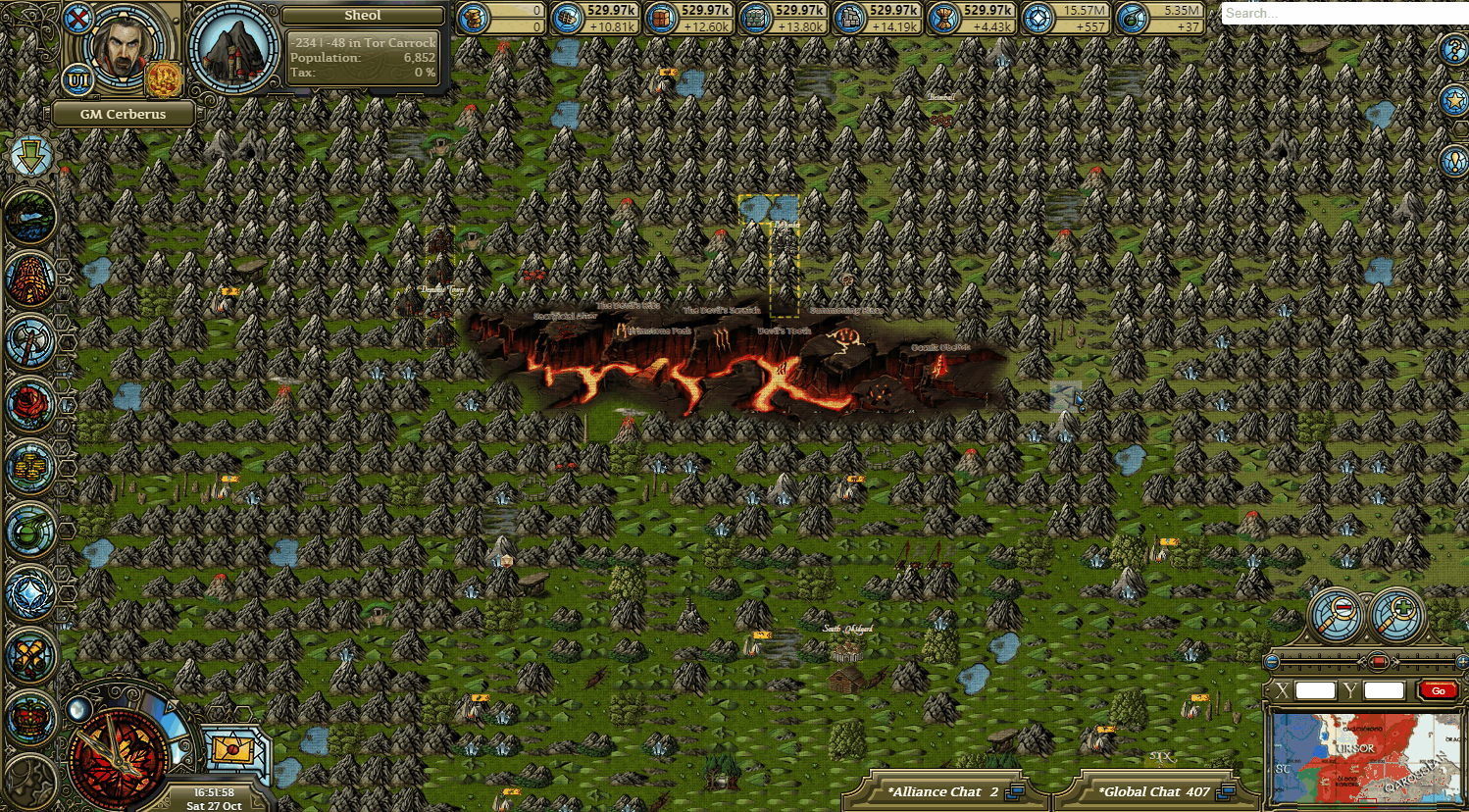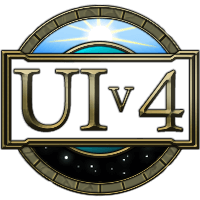 INTRODUCTION
We're delighted to announce that we're opening up a new User Interface (UI) for testing by the general community. This new UI (UIv4) is a significant enhancement to the (frankly rather old UIv3!) existing user interface, in terms of visual impact, the amount of information you can get from the world map, better usability and performance, and enhanced functionality in areas ranging from chat to saved map locations.
The new UI is a direct result of development we've been carrying out for Age of Ascent (AoA)'s UI, and has significantly enhanced technologies churning away in the background, with multi-tier architectures and improved networking and distribution capability.
4K for UIv4
The new UIv4 is fully responsive for any resolution; including 4K: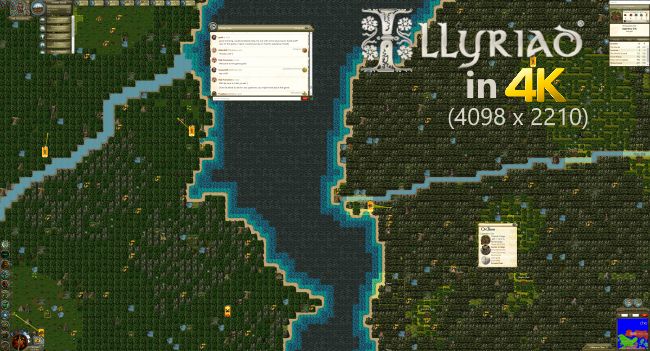 Click image for full size (18MB image)
ALPHA VERSION, INCOMPLETE!
The new UIv4 is not complete - we haven't yet converted most of the functional 'sub'-pages into the new content window; but we'll be doing that in swift order, to the point that the new UI can work entirely standalone. You will find many pages linked from the main menu are currently placeholders.
We're going to run the two UIs (the current UIv3 and the new UIv4) side-by-side for quite some time, so if people prefer to continue to use the v3 UI they can do so for the foreseeable future. At some point we're going to want to deprecate UIv3 - but there's a considerable amount of testing that needs to happen first, and we're also very much aware that players use third party code assistants such as Durctools, and want to continue to do so. Hopefully we can assist the writers of third party tools to migrate over to UIv4, and we'll be getting in touch with them shortly to work out how best we can help.
THIS UIv4 IS LIVE
Please bear in mind that this new UI is 'live'. Any action you perform in the new v4 UI will also occur in the old UIv3, and vice-versa. It's not a separate game in any way; it's an improved interface to the same game data.
FEEDBACK
We'd very much like your feedback, suggestions and bug reports; please submit these either as petitions in the old UIv3 - or as comments in the relevant subject thread in the forum. We really, really want to hear what you think.
We hope you enjoy the new UIv4, as it's substantially better - in practically every way - to the old version.
ACCESSING THE NEW UIv4!
The first time you load the new UIv4, it will take a few seconds - but should then be cached thereafter.
A run-down of the major UIv4 features follows in separate posts:
Hope you enjoy!
SC & The Illy Team


Edited by GM ThunderCat - 06 Nov 2018 at 18:54