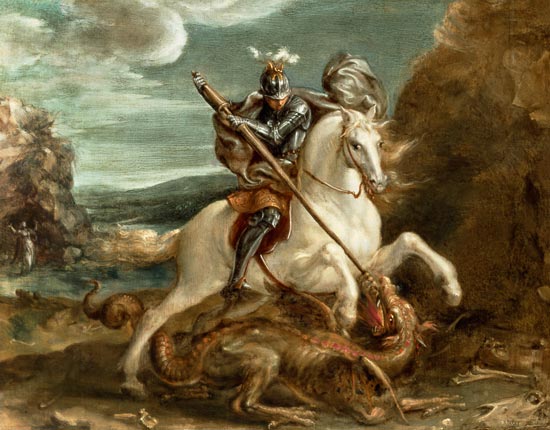 St. George slaying the Dragon
The Saints
[
HALO
] are an alliance located in central and northern Fellandire. The alliance is headed by
Fiona.
, and also offers guidance to newer members from several veteran players. HALO is closely associated with The Hashashin [
SIN
], and serves as SIN's "gateway alliance." Because SIN does not recruit, all future SIN members must enter first through HALO (with few exceptions).
There are no pre-requisites for joining HALO, however, for those who aspire to join SIN in the future, HALO players must move and/or originate all of their cities in Fellandire.
SIN is a dynamic alliance of mature gamers located in Fellandire. SIN is currently not recruiting; HALO is. For more information, please contact
Fiona
.