(for the main post, https://forum.illyriad.co.uk/topic10553_post104954.html#104954" rel="nofollow - please click here )




CHAT ENHANCEMENTS




The chat system has received a significant set of upgrades: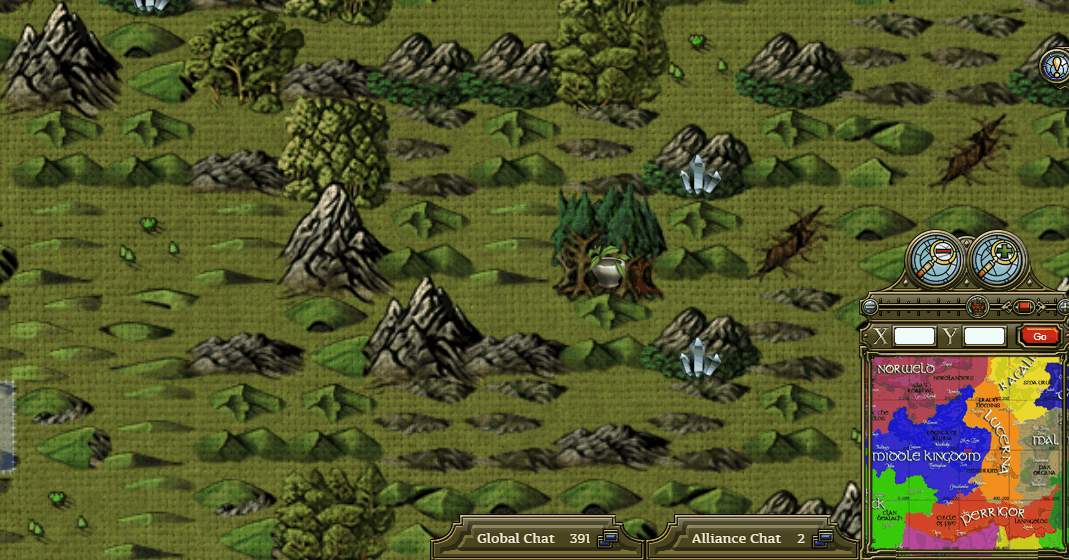 When minimized, chats dock along the bottom of the screen.


When minimized, chat boxes flash, display an asterisk, and turn the font italic when new messages are received in that chat box:




Chat boxes pop out and maximize when clicked.


Chat boxes resizable by clicking the resize button on the bottom right.


Player portraits, Names, Alliance affiliation, Medal and Medal title are now all displayed in chat.


Multiple lines of chat typed quickly now collate together to reduce spam.


Minimize chat box by clicking the minus button on the top right.


Move chat boxes anywhere by clicking and dragging the top bar.